The Sungrown Garden, 8 Raised Beds, built and ready to be planted next year. Took all summer but we did it! Check out the transformation to growing more food! Lots of summer favorite recipes below!
Building Our Veggie Garden
Last summer, we built our garden, and yes it took the whole summer! Now that we have a bigger yard, I want to grow more food. We took down an old willow tree that was damaged in a storm, and were left with a sunny spot. With a tiny bit of help from me and the kids, my husband built 8 raised garden beds, lined by a row of blue juniper trees for a barrier from the street.
We planted two apple trees, a plum tree, and a juneberry (service berry). When we moved, our new yard already had 2 full sized mulberry trees and a large raspberry patch. This summer, 2019, we are ready to start planting, but here is the transformation from last summer:
Before: the old willow tree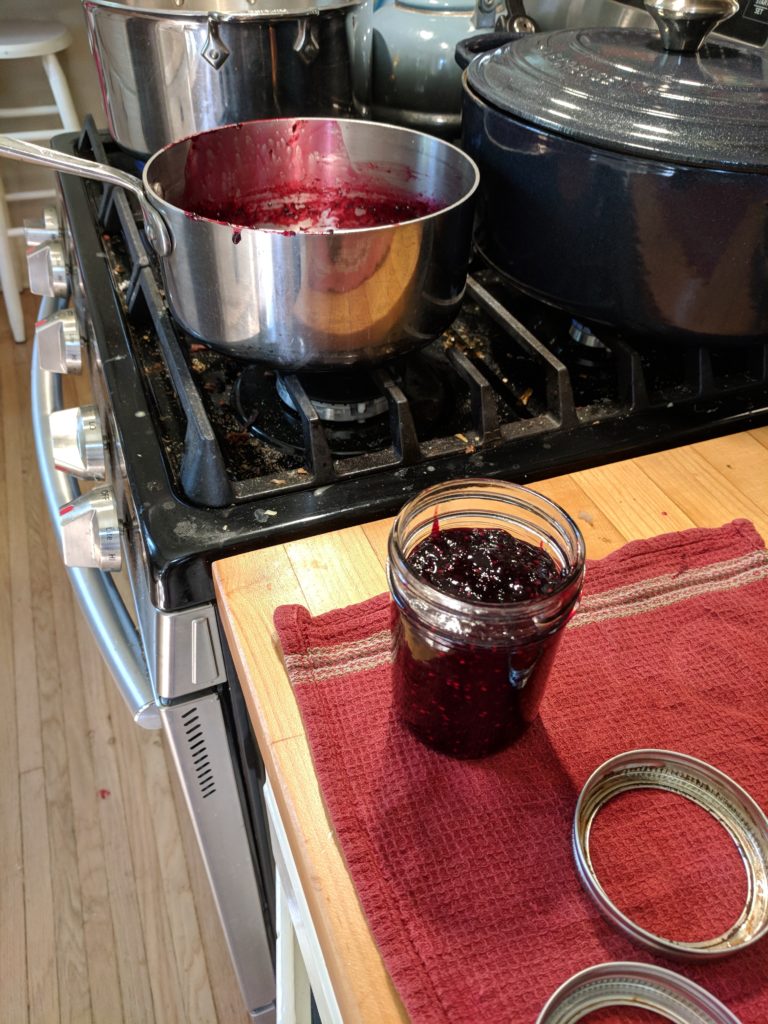 After: ready for planting summer 2019!
Favorite Sungrown Garden Recipes!